City: Hangzhou,Zhejiang provience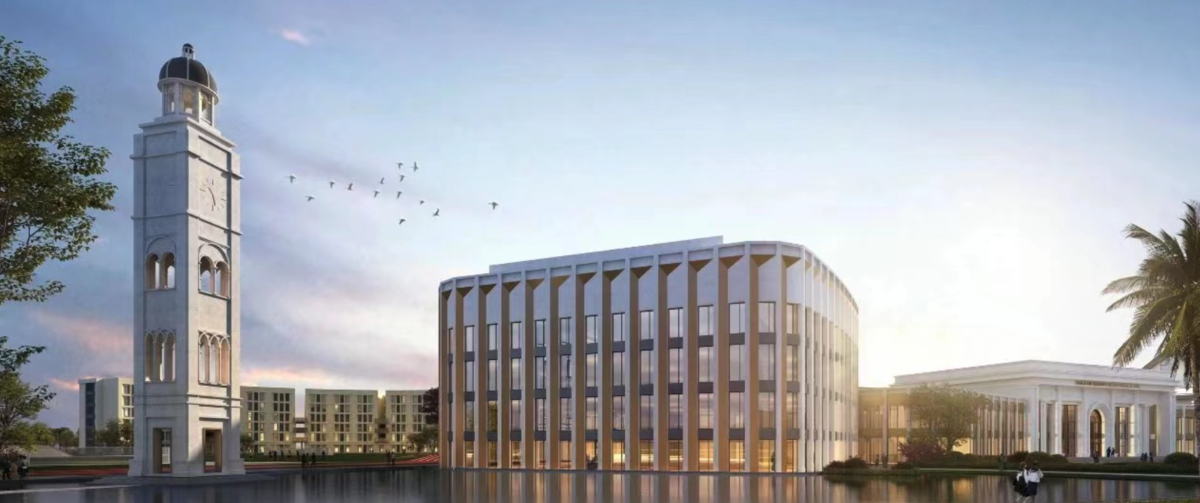 Employment period: 1st August 2023 to 31st July 2025
School type :Internationla school
Position:Kindergarten, Primary, Middle
Working hours : typically Mon.-Fri. 8am to 5 pm
Kindergarten—English and PE,
Primary school—Science and PE teachers,
Middle School—English teacher.
International High School—English teacher.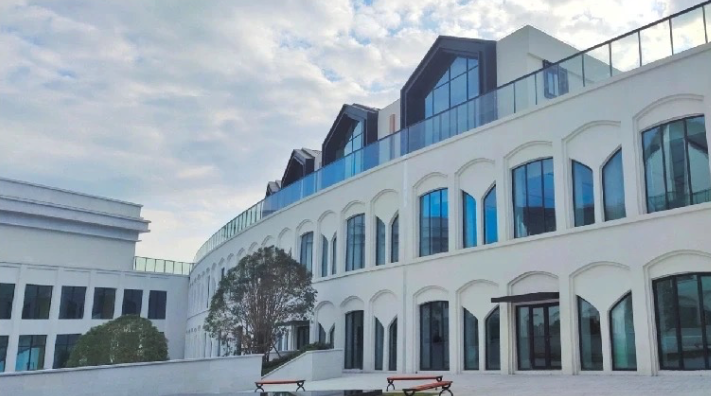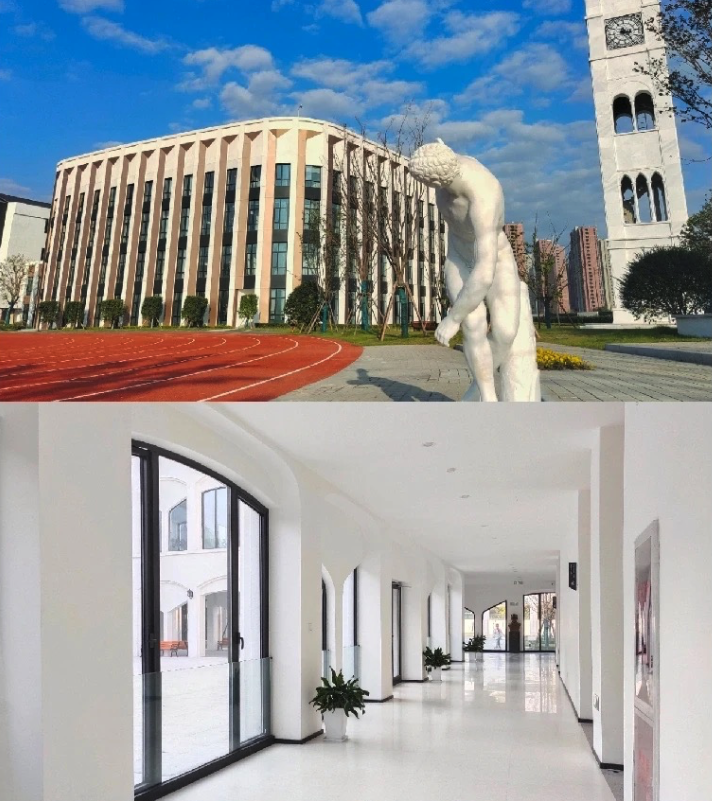 Welcome to an incredibly designed school with truly unique benefits, bonuses, and reasonable salaries. We are looking for professional educators dedicated to the development of children, a school, a community. We have opportunities for growth and advancement. If you're an educator looking for a career and making a positive difference through education and willing to go the extra mile, we'd like to talk to you.
Whole school preferences: from US, UK, Canada, 45 and younger, at least 2 current years experience in position applying for, and are creative, energetic, dedicated, and passionate about educating the youth of tomorrow while contributing to the development of our school.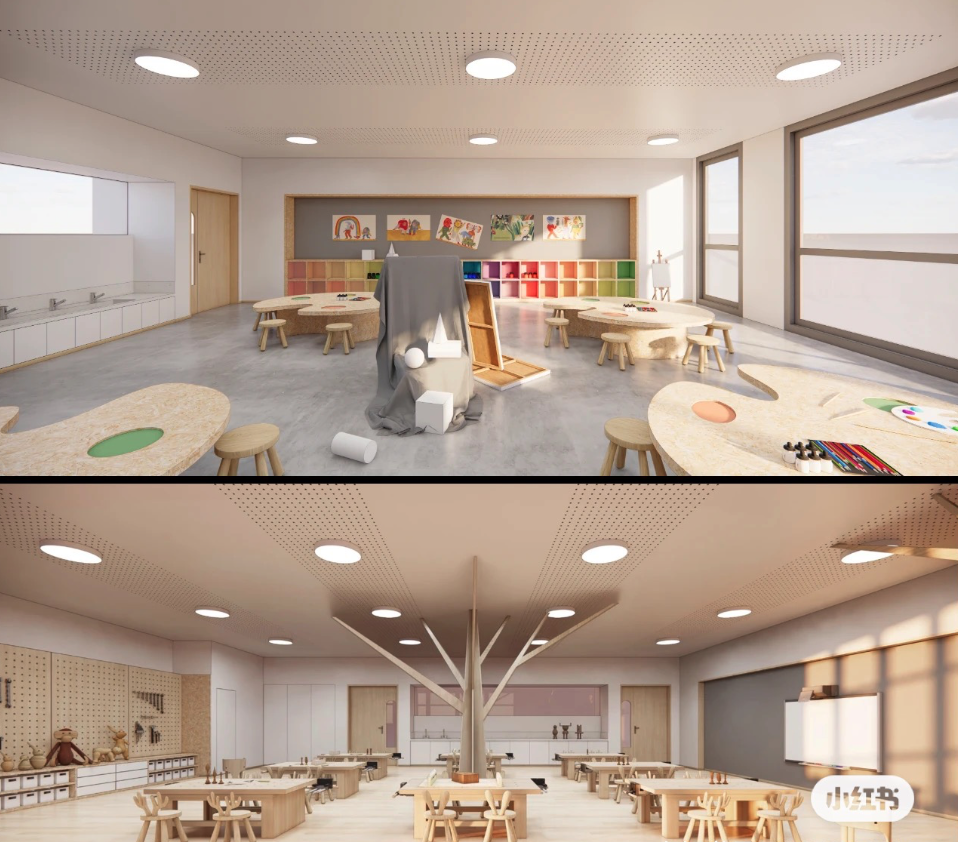 Basic salary :22-30k salaries before tax, 5% annual raise, 50% educational stipend,
Yearly Flight Allowance : Up to RMB 10k before tax
Monthly Housing Allowance :up to 3500k before tax
provide end of contract bonus, meals on campus, access to the pool, golf course, gym.
Reimbursement of work visa expenses
fully paid holidays including summer and winter,
health insurance, professional development and more.
Apply to our WeChat get more information :
Jenlee0919 (female)
BCHUBC (male)
Mail:info@chinajobc.com
visa info please email: vip@chinajobc.com