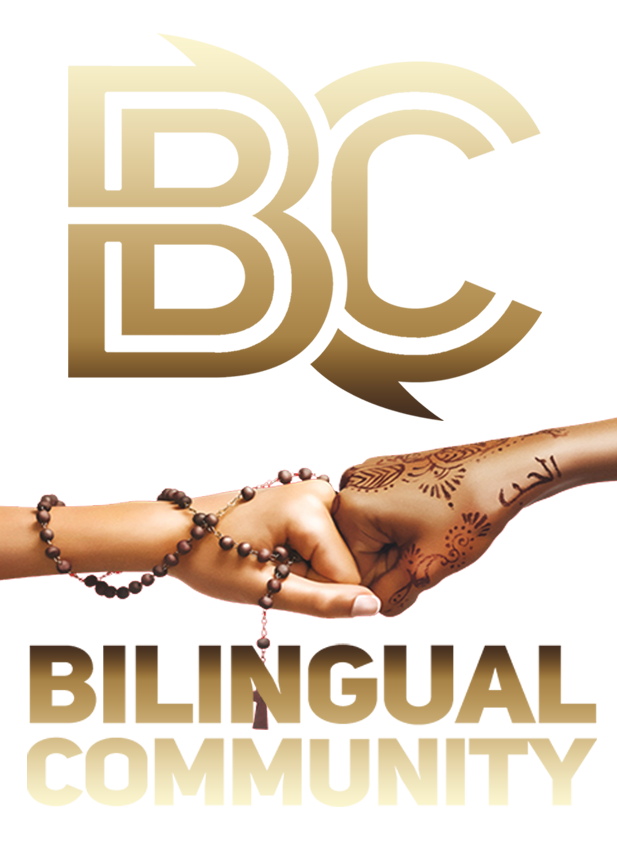 * Regular working hours, typically Monday to Friday (8 hours per day).
* Native English speakers 20000RMB+ monthly. 
* Non native English speakers 17000RMB to 20000RMB monthly.
* Holiday welfare, double weekends and annual medical examination; 
* Residential working visa (permit) backed by Category B Work Permit
* Contracts are for one year, and training is given.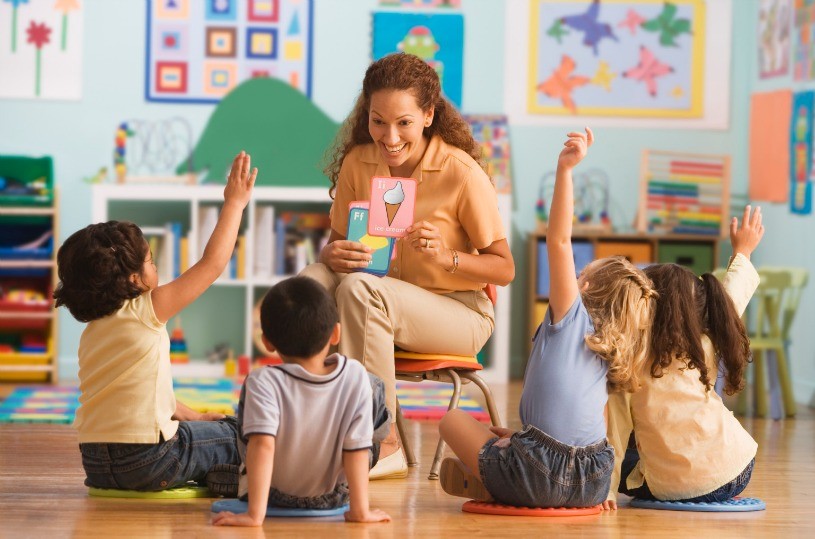 1. To teach children aged 2-6 years old in Xi'an in a full time capacity. 
2. To cooperate with Chinese teachers, to make class plans, goals for each term, make and implement indoor/outdoor teaching plans.
3. To observe and record children's daily learning, complete pupils' individual reports and finish monthly reports and records. 
4. To build the essential relationships with children, parents and colleagues alike, and communicate with parents regularly and effectively. 
5. To cooperate with Chinese teachers to hold regular class meetings, parents' meetings and deal with open days, make activity plans and complete activity summaries; 
6. To evaluate pupils' development accurately according to EYFS. 
7. To cooperate with student recruitment.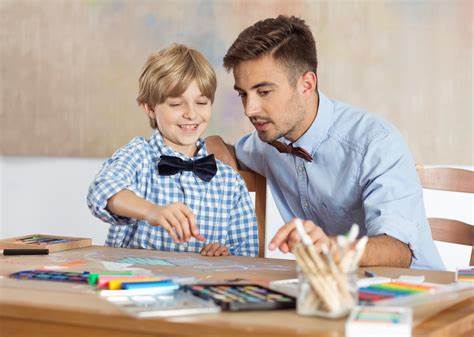 1. No criminal record and good physical and mental health; Clear criminal background check, notarised.
2. Foreign teachers whose mother tongue is English or with outstanding skills in English as a second language.
3. Knowledge of the British EYFS and or Key Stage 1 and specialist qualifications in those areas of the curriculum is an advantage.
4. Outstanding graduates at Bachelor Level or above with talents and interests in any number of activities. It may be advantageous to have studied education, psychology, pre-school education, music, dance, or art, and have more than two years' appropriate work experience.
5. A TEFL or TESOL or CELTA certificate would be welcome.
6. Teaching experience in China is an advantage, but not essential.
7. Have good cooperation and communication skills, affinity, respect for individual differences, initiative and strong sense of responsibility.
8. Love educating children and identify with the education values of the school.
Many schools and centres are now offering over the top inflated salaries to entice teachers in an exclusive market. These figures are very often unfulfilled with various excuses given for both salary deductions and visa processing delays. Whilst these schools are trying to get teachers with their exaggerated figures, many are still going out of business due to lower student uptakes and in reality cannot afford to sustain such salaries.
Once the borders are open again to foreigners, salaries will decrease and those teachers on high pay will either be asked to take a pay cut, or simply let go as the market settles back down to more sustainable salary levels, whilst more teachers return to China. BC are taking the middle ground on this issue, so that whilst our salaries are good, they are not going to be too costly, and when the market gains more teachers, our salaries will remain the same without needing to cut our teachers numbers to employ others on a lower rate.
Already we are hearing of teachers being employed illegally without the correct visas/permits on inflated salaries. China is increasingly tightening foreign employment laws, but it is the foreigner who pays the heaviest price for working illegally in China, usually completely unaware of their status. A business or working visa, backed by a general work permit, does not allow anyone to legally teach; you need a Category B Foreigner's Work Permit as an English teacher (registered by FEB).
Also BC will help with the visa and permit process- it will be explained to each teacher and regular updates on status are given. We also ensure that teachers are not taken advantage of, or mistreated by schools. We value our employees' opinions and work as a team to try and make a better future for the teachers, staff, schools, students and company.
Feel free send us your cv and introduction video to our email: chinajobc@163.com
Wechat: papashostel (Suna) / gaoesoul (Esoul) 
(Please mention you saw this advertisement from chinajobc.com in Wechat request)