Assistant to General Manager (CEO)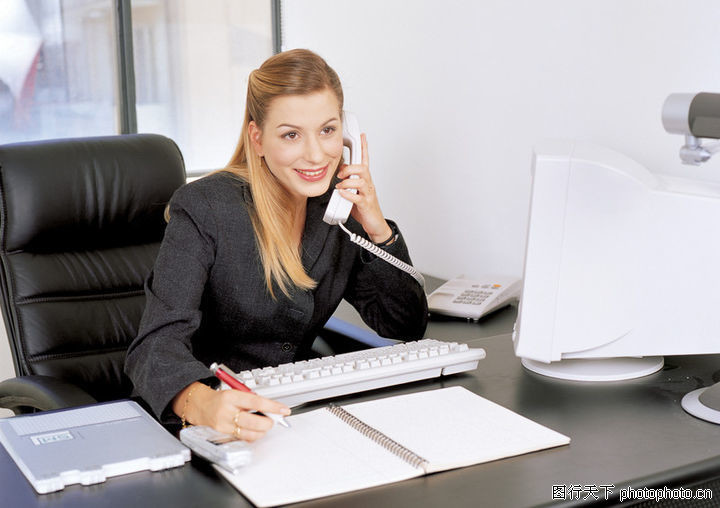 Major: Human Resources or Architecture preferred
Languages: English fluent oral & written! Chinese very fluent oral & written! other languages would be a bonus.
with good communication skills (female preferred)
Company sponsorship can provide work visa and insurance
Location: Xi'an, China, South Gate
1. Assist General Manager to handle and arrange daily work affairs. Including scheduling, work arrangement, reception arrangement, document processing, data management and other work.
2. Organize and arrange reception matters, arrange preparation for meetings, signings, conferences and other matters for the general manager and related matters, assist in customer reception, related negotiations and other work.
3. Assist the general manager in conveying work instructions, assist and follow up and feedback on the progress of activities.
4. Responsible for the handling and storage of documents, reports and important documents in the daily business work of the general manager.
5. Complete other work assigned by the leadership.
1.Full-time undergraduate degree or above.
2.Good image and temperament, suitable for dealing with people.3.Strong communication and coordination ability and adaptability. Have affinity and sense of responsibility.
3. Able to drink, have some alcoholic strength and have stable working experience.
Experience working in a Fortune 500 company is preferred
Feel free send us your cv and intro video to our email: chinajobc@163.com
wechat:papashostel (please noted comes from Website)